Friendly Reminder to Makesbridge Members:
Please remember to schedule complimentary tune-ups with your Deployment Representative.
Chat from 8am – 6pm PST to schedule
This month we're really hot to help you with:
Email Autobots to re-target to openers
Load openers into Facebook for retargeting
Business dashboarding for dummies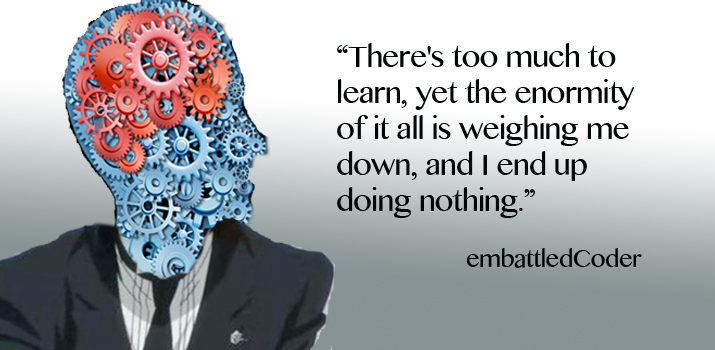 "Do it for me" requests for marketing automation setup are common and the people who will "do it for you" are a dime a dozen. These are people who know their way around MailChimp, Marketo, Salesforce, Makesbridge and so on. But the problem is they can't "do the thinking for you" or think on their feet.
If you need "thinkers and planners", you're left to hire "pros" who are self directed types. But they are expensive, can take months to get up to speed, and you could be out a lot of money before you discover they're the living definition of a poser.
If you're experiencing problems with getting your funnel moving or dialing in your automation, the article I wrote for Email Vendor Selection is just for you. I've broken down the when's, why's and how's of hiring an outsourced marketing automation service.
I also explain why it's legit to aim for experienced business-minded thinkers who pragmatically lead a plan and add value beyond wristy task fulfillment.
Read this important managerial article I wrote for Email Vendor Selection
Important managerial points I cover include:
Quiz yourself on three tell tale signs that it's time to find outside help
Six things that drive corporate value when you hire an outsourced team
The one situation where you can hire a legit quality outsourced team at a discount
Six interview questions to ask prospective teams before you hire them
A sample timeline and protocol for discovery, setup and ongoing maintenance