Digital strategy is the process of specifying organizational vision, objectives, opportunities and plan of action in order to maximize the business benefits of digital initiatives to the firm. Whether you are making a digital plan for your own organization or for some client; there are certain fundamental elements that seem inevitable to include. However, many marketers fail to follow the process and as a result, fail to achieve their core business goals.
In the following, we are discussing some fundamental elements of your digital strategy that will give you the idea of "how to start".
Components of a digital strategy:
There are at least 4 components that make up the entire digital strategy framework.
1. Planning
2. Creation
3. Actualization
4. Evaluation
Each of these stages runs into the next to deliver a coherent digital campaign. Combined, they deliver an ongoing digital strategy as the audience and brand perception evolves.
1. Planning:
The planning of a digital strategy involves analyzing the following elements.
The initial aims and expected returns.
The motivation/objectives in the mind.
The background of the brand, present positioning and perception
The audience and demographics (broken down into key segments).
Audience locations and value of each audience segment against initial aims
Projected investment and expenditures
Required resources and platforms.
Scale of operations and application.
The planning stage deals purely in the analysis and identification of focus areas. It provides fundamental insight into what, why, where, who and how.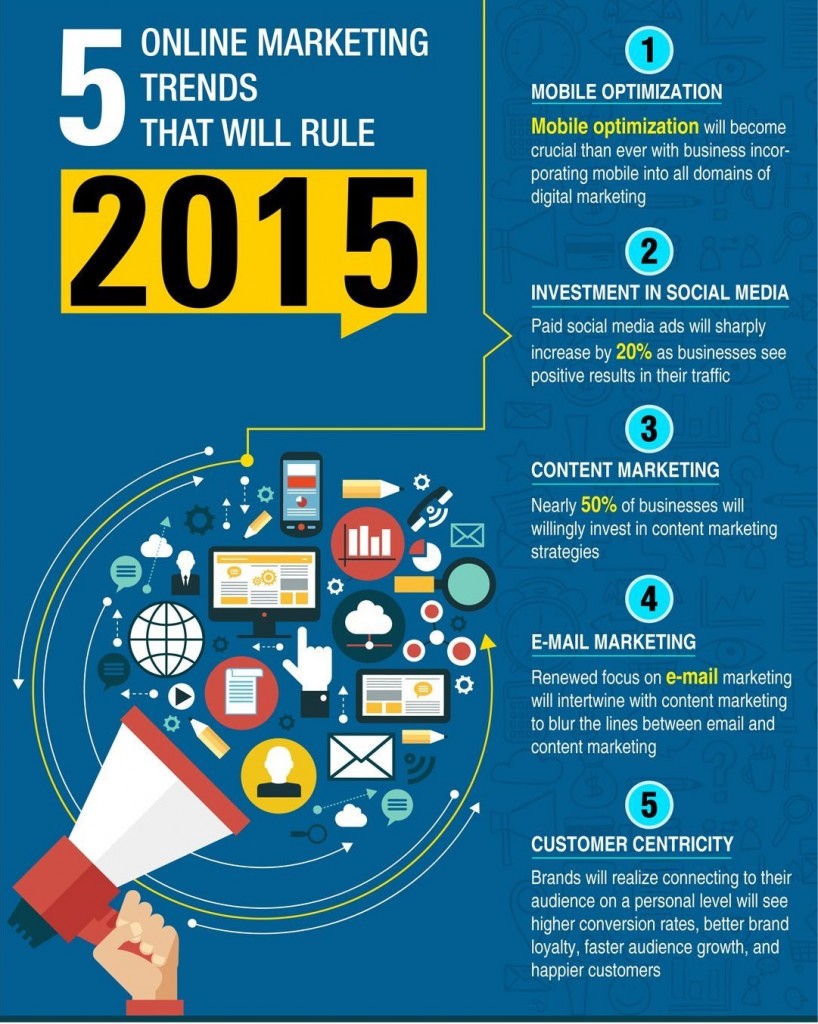 2. Creation:
The creation stage is purely focused around campaign formalisation.
This involves:
Planning campaign elements based upon previous analysis.
Creating key performance indicators per channel and estimating expected return per channel.
Design and build of campaign elements / channels.
Planning and establishing actualization routes, communication flows and expectations.
Documentation of steps and projected plan of action
Resource allocation
Channel selection and sign up process.
Selection of a social or marketing automation platform (if not already subscribed).
The creation stage for each channel finishes on the launch of each channel.
3. Actualization:
The actualization focuses on the delivery of the campaign, including:
Building the engagement timeline
Engaging with the audience through the engagement loop
Sampling progress through a campaign and optimizing the campaign message
Recording salient information through each campaign step for evaluation.
Marketing automation drive
Data integration and reporting.
The actualization stage runs as a microcosm of the strategy as a whole and relies on rapid responses to tune the strategy.
Also Check: 25 Interesting Digital Marketing Stats From 2014 & 2015
4. Evaluation
The evaluation of a digital strategy is imperative to learn the lessons of the campaign, including:
Evaluating KPIs and fiscal achievement
Reviewing engagement and unexpected longer term benefits
Taking lessons on board to build stronger future campaigns • Scoring the strategy and the benefits that it has given
Evaluation improves the effectiveness of future campaigns and strategies by becoming the key building block in planning them.
Timeline Of A Digital Strategy:
The lifetime of a digital strategy is a frequently debated subject. Given the different approaches, aims and strategies employed, there is very rarely a 'one size fits all' answer to questions concerning the length and lifecycle of the digital strategy.  Shiv Singh, Director of digital marketing and social media at PepsiCo, and author of social media marketing for dummies states: "Digital strategy means something that will change my bottom line in 3-6 months."
Given the typical algorithmic update every few months, it's recommended that an organization should create a quarterly plan. It should re-evaluate its options everything 3 months and adopt a changed approach in case of any new development.
(In the next episode, we'll cover digital marketing mix and how to make the better digital marketing mix.)
---
To receive regular updates, follow Makesbridge on Twitter and Facebook.