Knowledge is regarded as the only lasting competitive advantage. This is true for economies, countries, organizations and people. This is the reason, people with more knowledge, skills and abilities are welcomed everywhere. While this is a different subject, one core element to become a knowledge worker is 'the habit of reading quality books'. 
As Makesbridge always strives to bring marketers with fresh food for thought to help them achieve their marketing goals; we are sharing a list of books that can change your life in 2015. Here's a collection of some of the best pieces of the recent years, which are "must read" for a business professional.
Read and share with your friends.
1. The Virgin Way: Everything I Know about Leadership: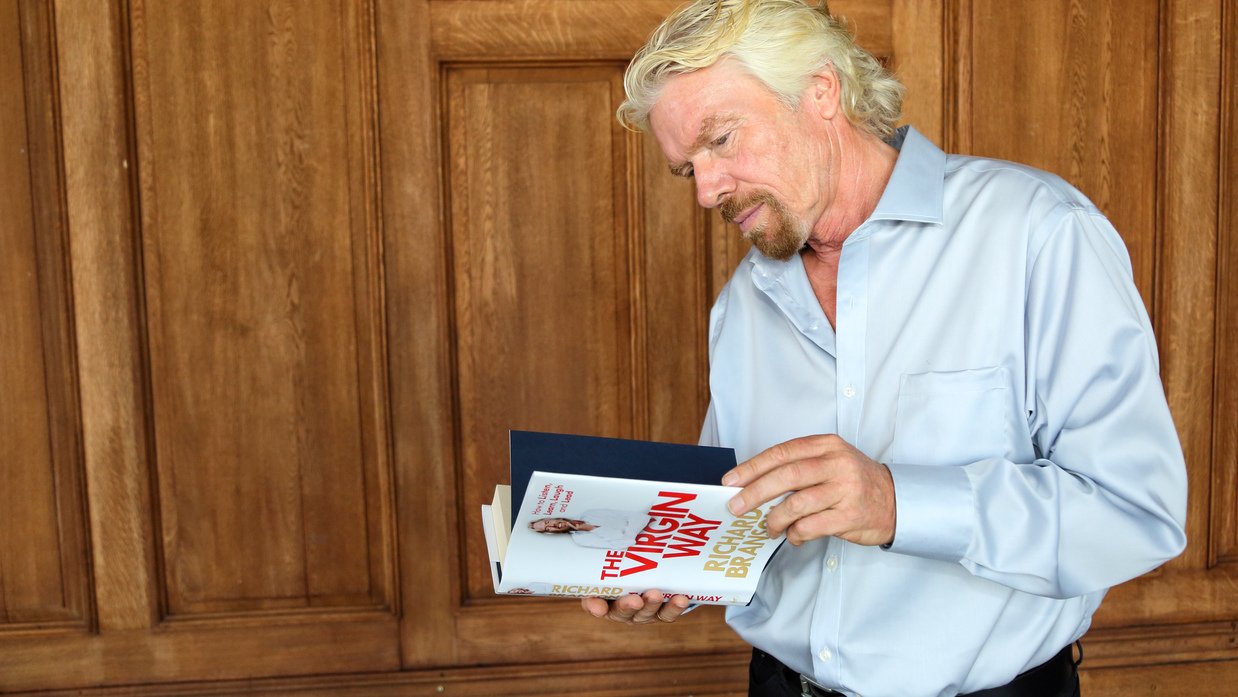 A collection of lessons by a person, who claims to have not read a single book on leadership; still he's one of the most successful business leaders of our time. Yes, Richard Branson claims that. With an estimated net worth of $5 billion, he is the founder and chairman of the Virgin Group, a conglomerate of more than 400 companies. His eccentric personality shines through in this book, a collection of lessons he's learned from 40 years as an entrepreneur and leader. Get it from Amazon here.
2. How Google Works: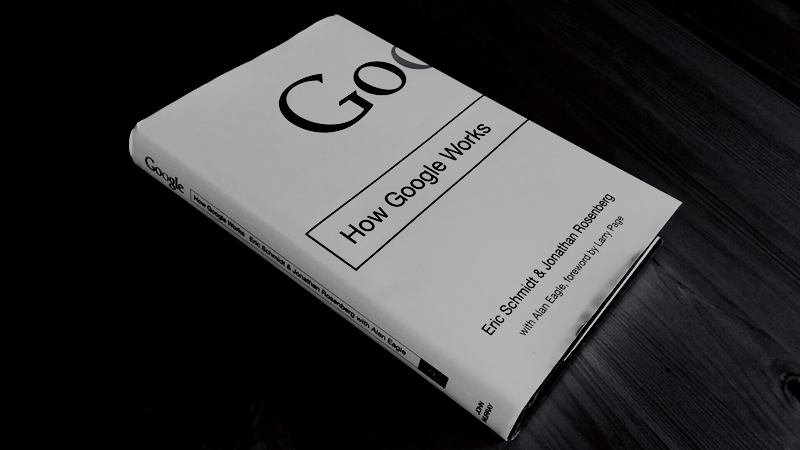 This is a masterpiece by Eric Schmidt and Jonathan Rosenberg: Were you ever curious about how Google's business model worked? If so, check out this informative book from Google executive chairman and ex-CEO Eric Schmidt and former SVP of Products Jonathan Rosenberg. It illustrates how you can make a business successfully by fostering a creative environment. Buy from Amazon here.
3. The 4-Hour Workweek by Timothy Ferriss: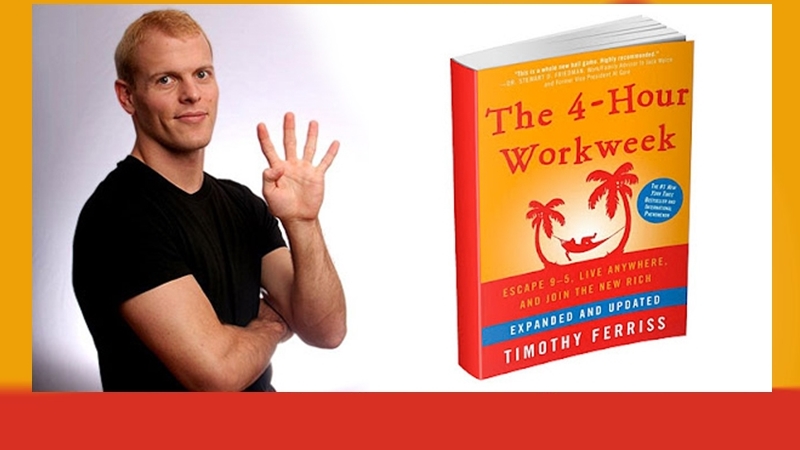 First published in 2007 and then revised and expanded in 2009, The 4-Hour Work Week created quite a buzz among entrepreneurs and nine-to-fivers alike. The title alone provides enough motivation to dig into this book. After all, who wouldn't want to become rich working only four hours per week?  If you don't take the title too literally, there are some valuable tips and time management strategies for living more and working less, including eliminating time sucks like e-mail. Amazon link here.
Also Read: 7 Books that Every Marketer Should Read in 2015
4. Work Rules by Laszlo Bock: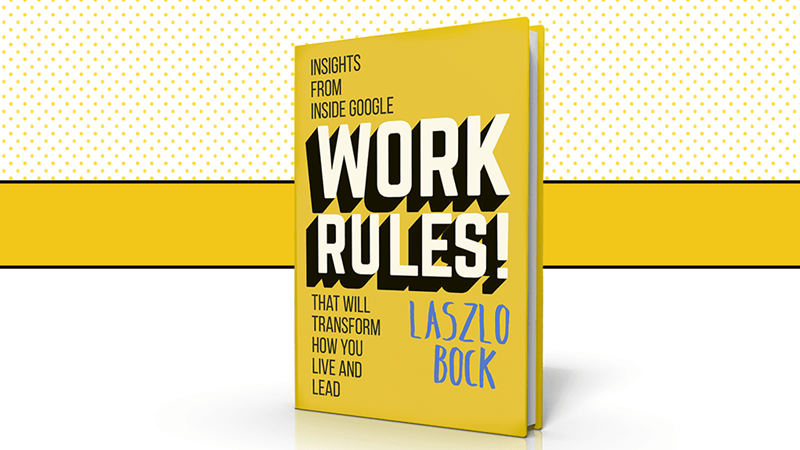 Google's head of HR takes us behind the curtain to challenge our fundamental assumptions about how to interview, hire, recruit, motivate, evaluate, reward, develop, promote, and retain people. It's a captivating, data-driven book on achieving sustainable productivity, remarkable innovation, and a genuine sense of community–and an inspiring, actionable vision for transforming the future of work. Amazon Link here.
5. The Innovators by Walter Isaacson: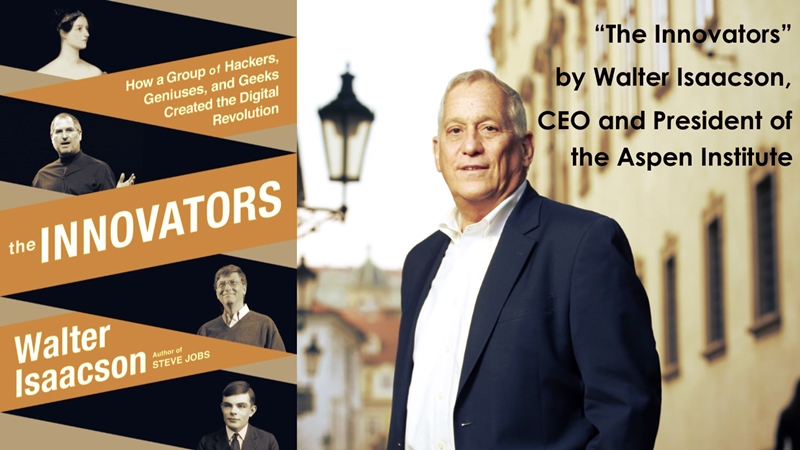 The stories of Gates, Wozniak, Jobs, Page, Berners-Lee, Turing and other successful people who helped create the digital revolution.  The Innovators is written by Walter Isaacson, the dean of business biographies (and an outstanding speaker to boot.) If you love being inspired by stories of how other people did it, this is your book. Buy from Amazon here.
6. Zero to One by Peter Thiel: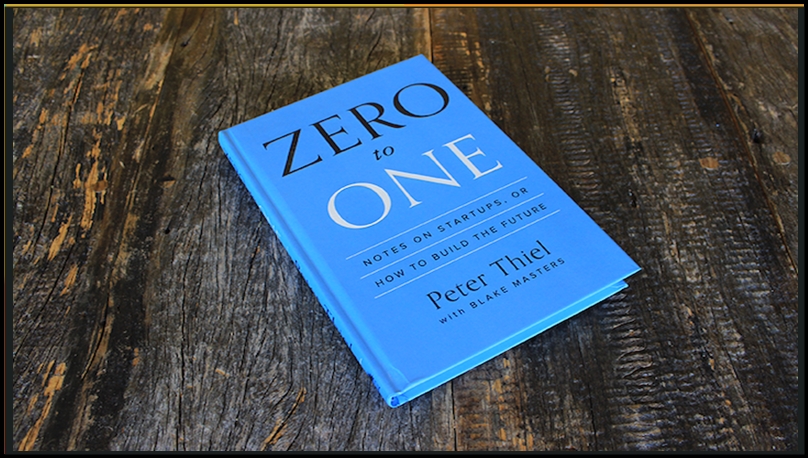 You won't agree with everything in Zero to One. Some of it might even piss you off. That's okay. No matter what, Thiel, a co-founder of PayPal and early investor in Facebook, LinkedIn, and Yelp, will definitely make you think. And he'll make you question some of your assumptions about business, innovation, and different paths to success. Thiel wonders, "What valuable company is nobody building?" Hopefully that company will be yours. Get at Amazon.
7. Intelligent Leadership by John Mattone: 
I'm normally not a fan of labeling people (as the Pythons would say, "We're all individuals!") but the sections in Intelligent Leadership on identifying your predominant leadership trait — and the predominant traits of the people who work for you — are outstanding. Hoping to become an even better version of the leader you already are? With Mattone's help, you can. Obtain your copy here.
8. Winners Dream by Bill McDermott: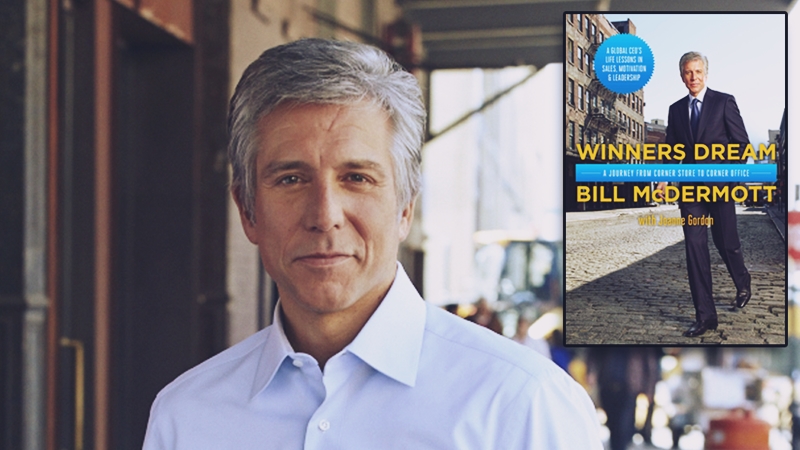 Since every person's journey is different and lessons learned are often less than broadly applicable, I'm usually not a fan of "how I did it" books. Winners Dream is an exception. McDermott rose through the ranks at Xerox, Siebel Systems, Gartner, and is now the CEO of SAP. (Not too shabby, eh?) It's a great book for anyone who dreams of building and leading a global company… or who just wants to live vicariously through someone that has. Buy your copy here.
9. The 7 Habits of Highly Effective People: 
First published in 1990, this timeless book on personal and professional effectiveness has sold over 10 million copies. It's not just a business book. Covey explores everything from family life to productivity and positive thinking. Use his four quadrant exercise to help you achieve maximum effectiveness and stop spinning your wheels with unproductive activities. Once you've mastered these seven habits, pick up Covey's follow-up, The 8th Habit: From Effectiveness to Greatness
The list doesn't end here. If you want a comprehensive training package, obtain the following books too; they'll help you improve your living, thinking process, and achieve your life goals.
The Lean Startup by Eric Ries
Rework by Jason Fried
How to Win Friends and Influence People by Dale Carnegie
Think and Grow Rich by Napoleon Hill
The E-Myth Revisited by Michael E. Gerber
The Alchemist by Paulo Coelho
The $100 Startup by Chris Guillebeau
Delivering Happiness by Tony Hseih
The Millionaire Fastlane by MJ DeMarco
Purple Cowby Seth Godin
Masteryby Robert Greene
Influence: The Psychology of Persuasionby Robert B Cialdini
Good to Greatby Jim Collins
Crush it!By Gary Vaynerchuk
Liked our list? Now share with your friends and help them grow their skills too.
---
Makesbridge is a leading marketing automation platform for small and large businesses. We help companies automate their marketing and sales to improve their growth rate. Contact us to set up your Free account Today!
To receive regular updates; follow Makesbridge on Twitter, Facebook & LinkedIn.